Hop on board
Everyone should be able to join the carpool wave. That's why we've created a number of concepts that makes it attractive to drive together.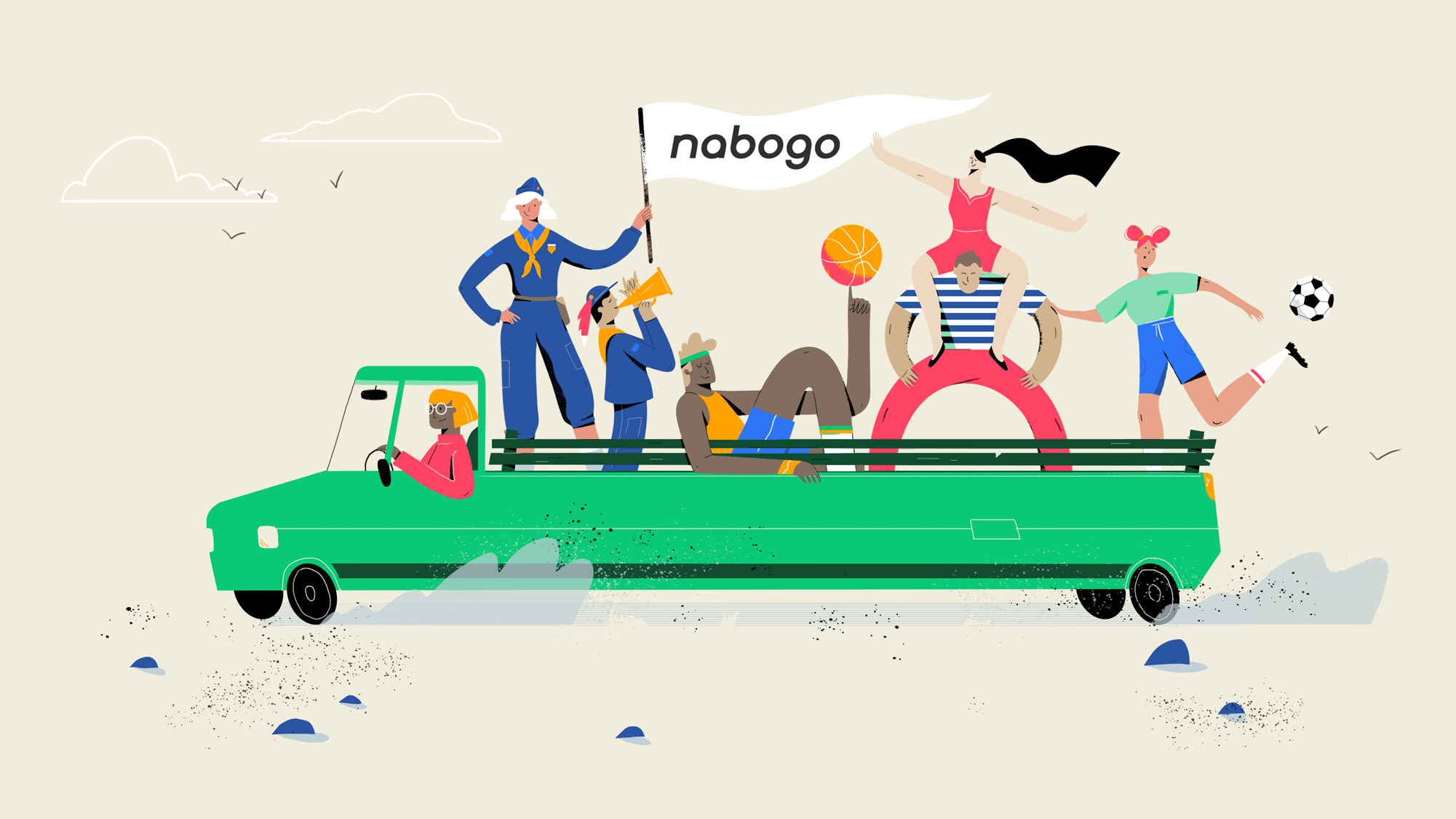 Drive together and get money for your association
We believe that getting around in everyday life should be easy. And if there's a way to make it climate friendly, cheap and can help other people all at the same time – then isn't that a pretty good solution? Together with municipalities and public transport authorities all over Denmark, we now offer our free carpooling app to all of you who want to have a positive impact on your community.
Try nabogo out and get a contribution of up to DKK 15,000 for the next event in your association – all you need to do is engage your members and contribute to the fight against transport waste.
Get more information and register your association by writing to sif@nabogo.com