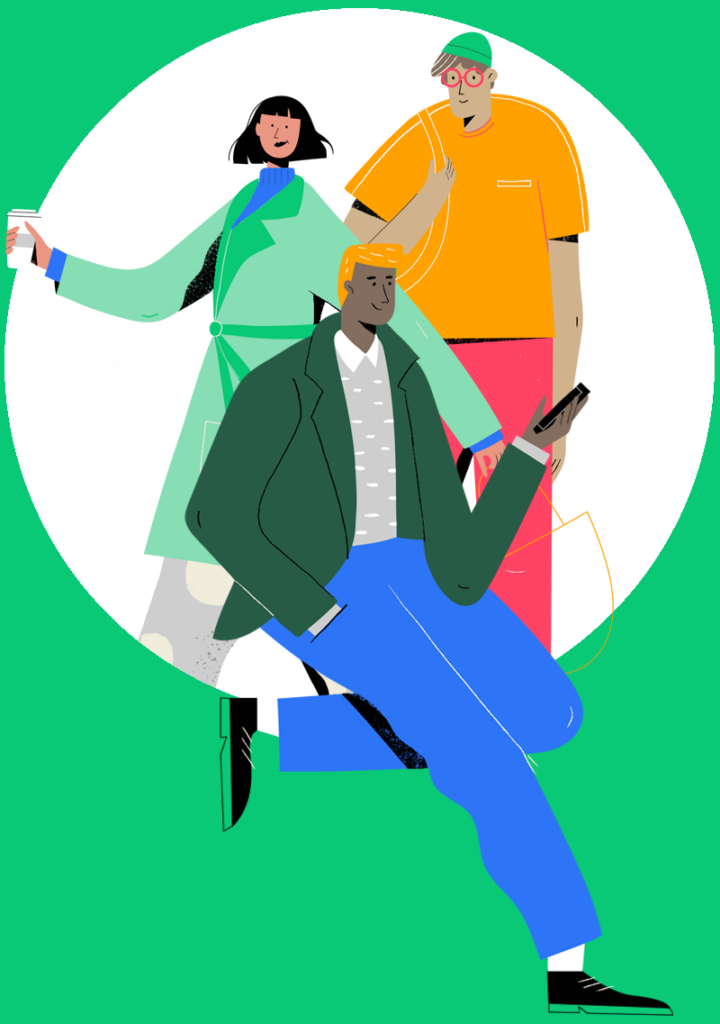 Save the empty seats and share the ride
Nabogo is about sharing. When you share a ride, you show responsibility for the world around you. By using all the seats in the cars, we can share a clean world for longer and we can share the cost of the ride. If you're looking for a taxi service, nabogo is not for you.
"Carpooling is a VERY concrete climate action and something you can do yourself today and tomorrow."
Kåre Albrechtsen, Unit Manager

has used nabogo 64+ times as a passenger

Why you should get on board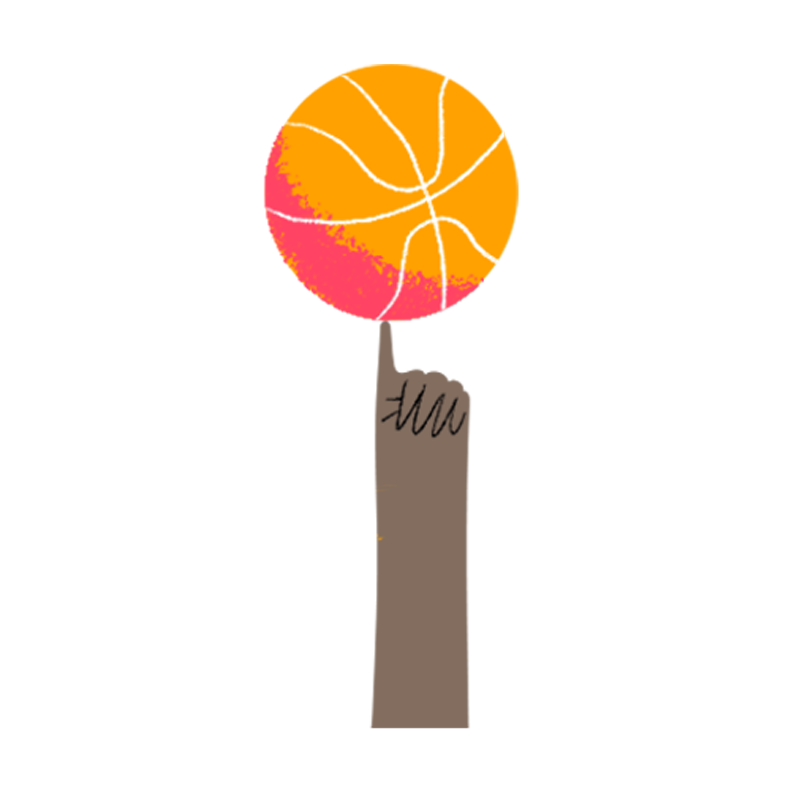 No fees or secrets
Nabogo is complementary to public transport and therefore a partnership with municipalities and public transport operators. You only pay the driver DKK 0.75 per km – the rest we have done for you.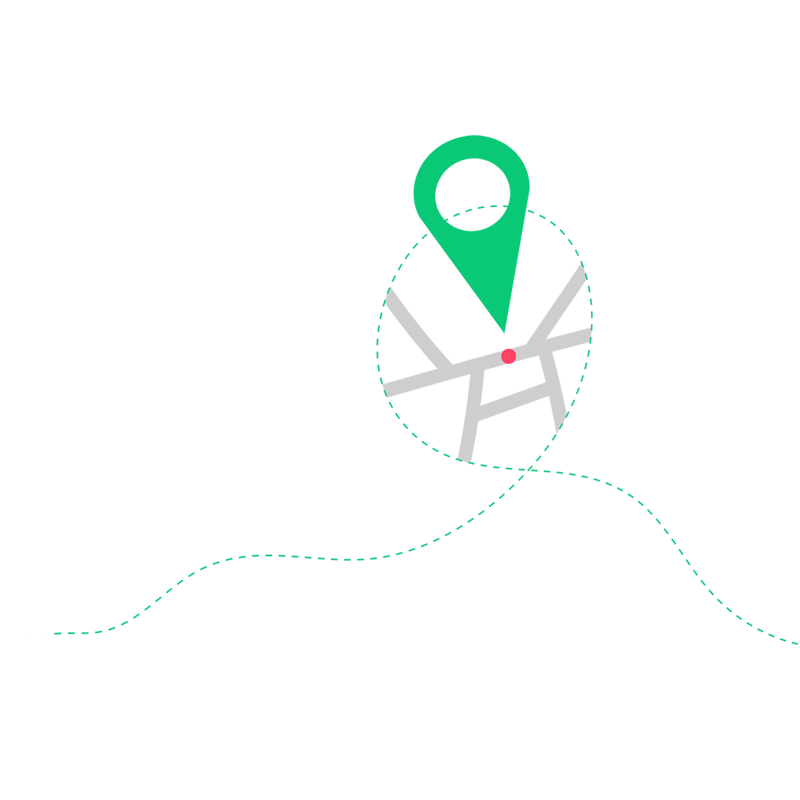 No one is left in the middle of the road
Nabogo has fixed meeting points and mobility hubs that are easy to get to and from. And nabogo is close friends with Rejseplanen. This means that your trip is automatically connected to other public transport options.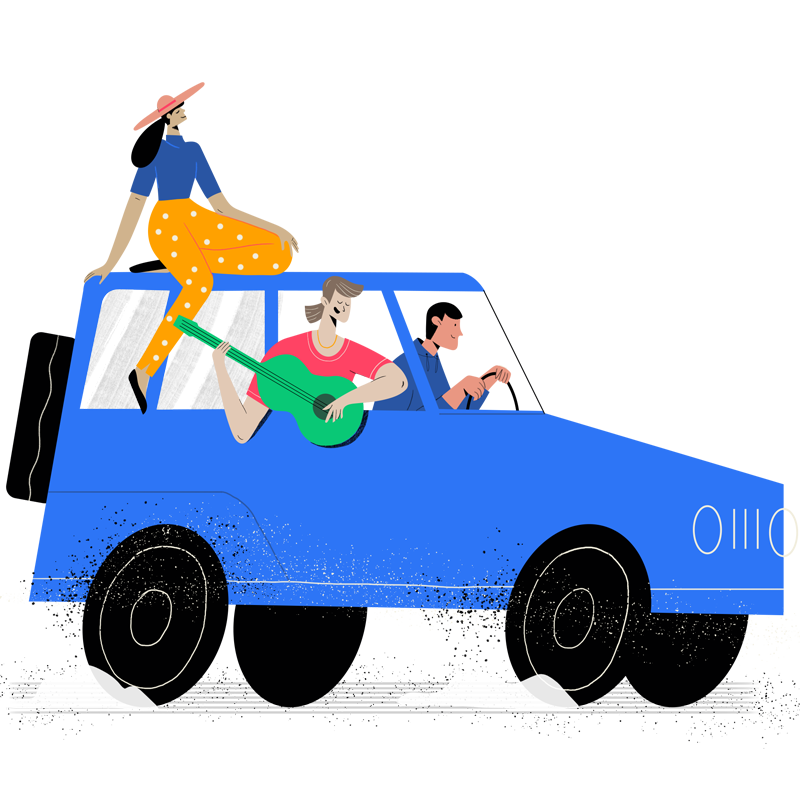 Planet A
The planet needs us all to help. In 19 out of 20 commuter cars, there's only one person. So there is great potential to emit less CO2  when sharing your ride with others.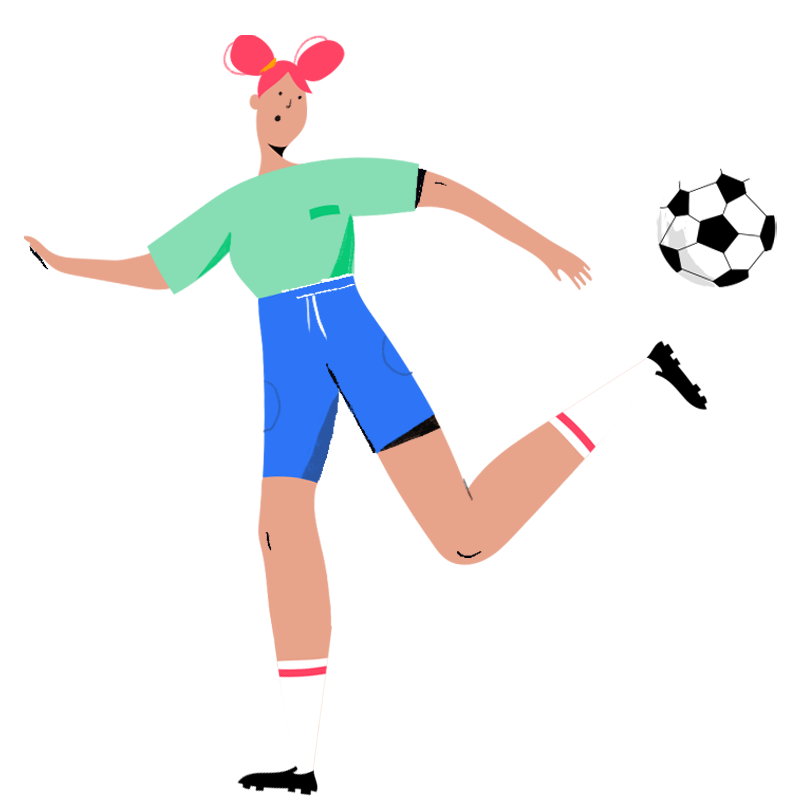 Freedom for your neighbour
Carpooling is a way of life and a supplement to public transport. The more we ride together, the more mobility there will be in our communities – especially where buses and trains are hard to get to. It provides freedom and makes the areas more attractive to you and to your future neighbours.
"The appointment overview works really well because I can plan my week well in advance, especially my morning trips. Generally, the app is quite easy to use"
Gustav Paustian Andersen, student assistant

has used nabogo 24+ times as a passenger