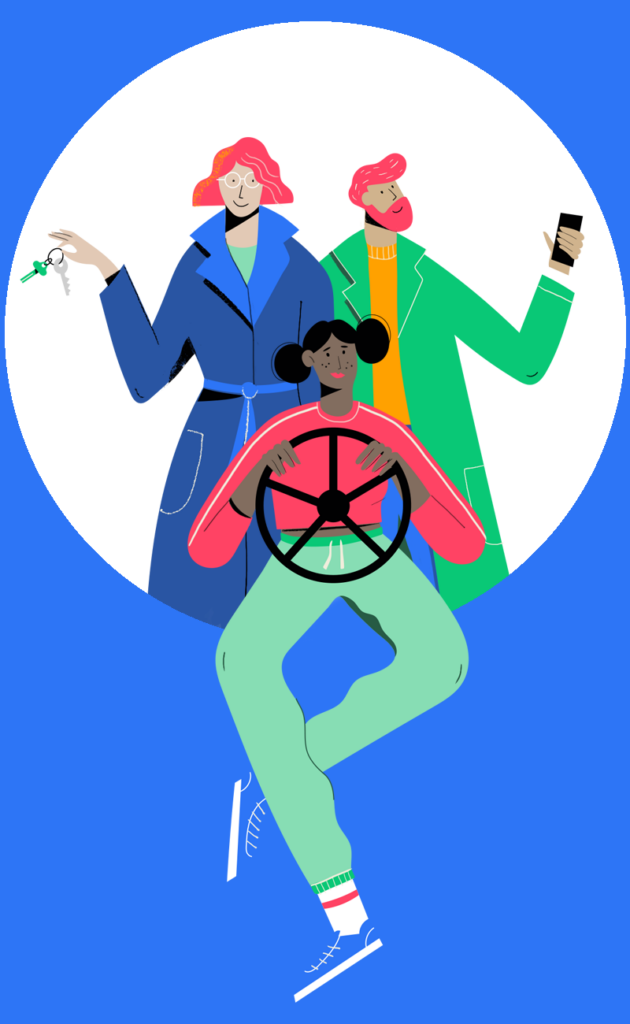 Nabogo is sharing
Nabogo is a sharing economy, where we share the cost of a trip based on fixed prices per km. Nabogo is not a taxi service, so if you're looking for easy money, nabogo is not for you.
"It's great that the price is fixed, so I don't have to discuss payment. It means less hassle."
Eva Jacobsen, special consultant

has given more than 700 rides to her colleagues

Why ridesharing makes sense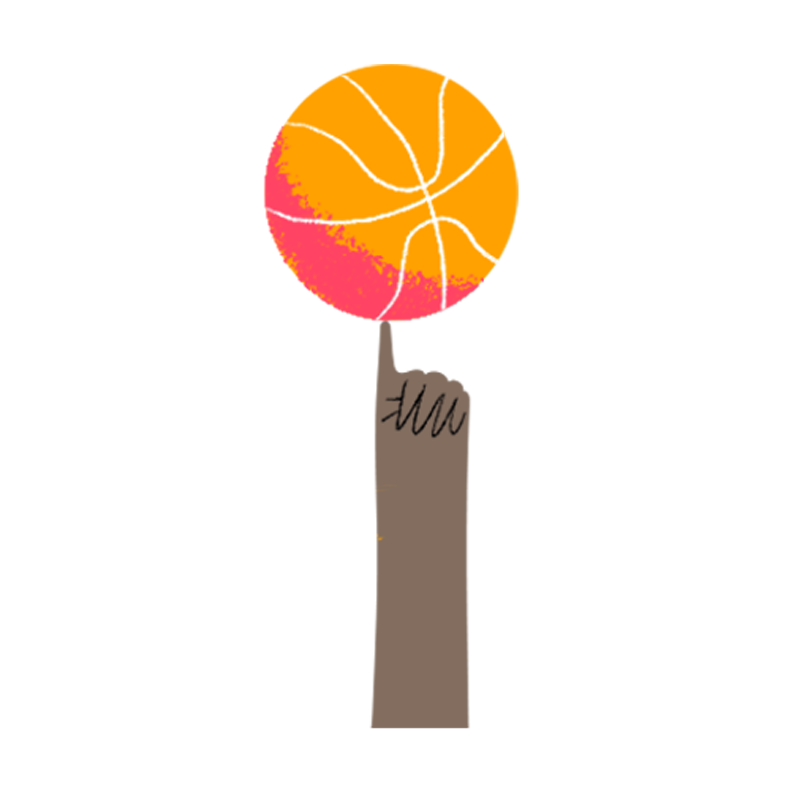 Money saved is money earned
Nabogo is not a taxi service that will make you rich, but you get DKK 0.75 km per ride. No negotiations and no fees. And the app shows you just how much you're saving.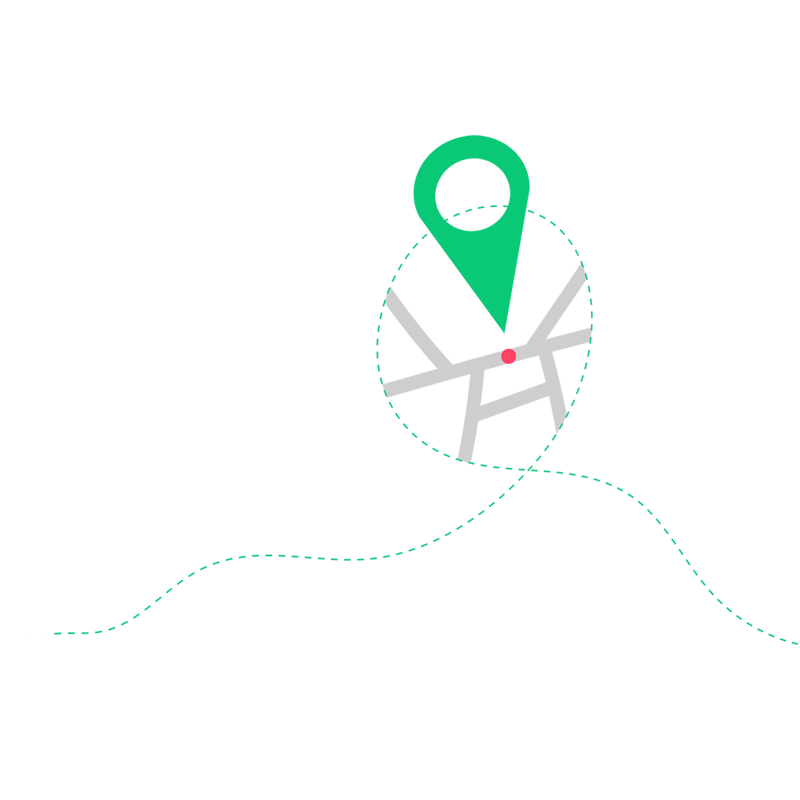 Ridesharing without detouring
Nabogo has fixed meeting points, and you choose which stops you want to include on your route – or whether you want to add a new one. Nabogo is ridesharing on your terms. Wherever it suits you. Whenever it suits you.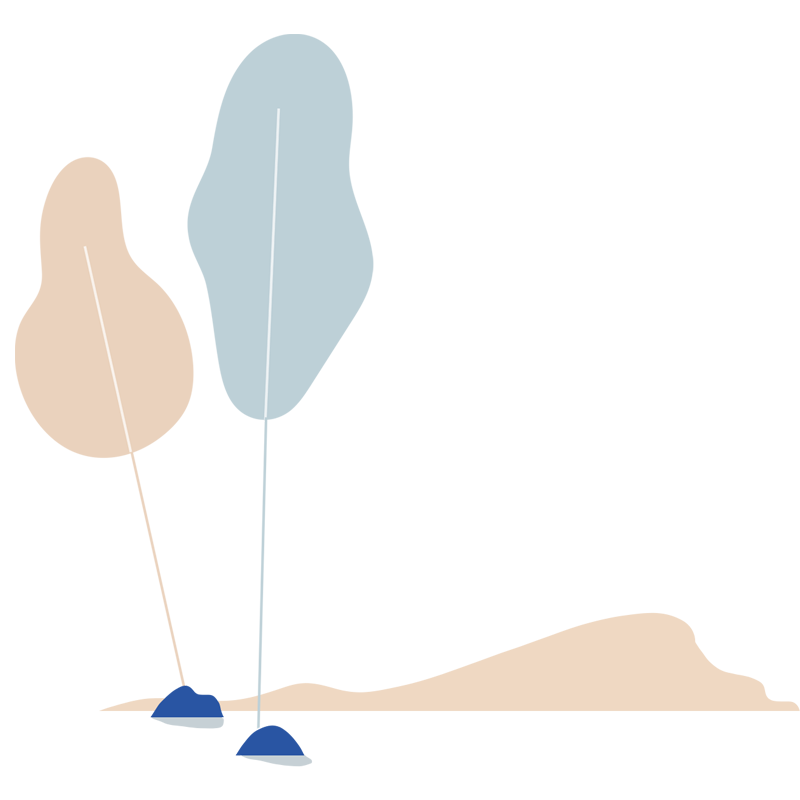 There's no planet B
You'll cut your carbon footprint in half by giving a ride to one person, so imagine how much you'll save by filling up your car. And while you're driving, you can see exactly how much you're reducing your carbon emissions.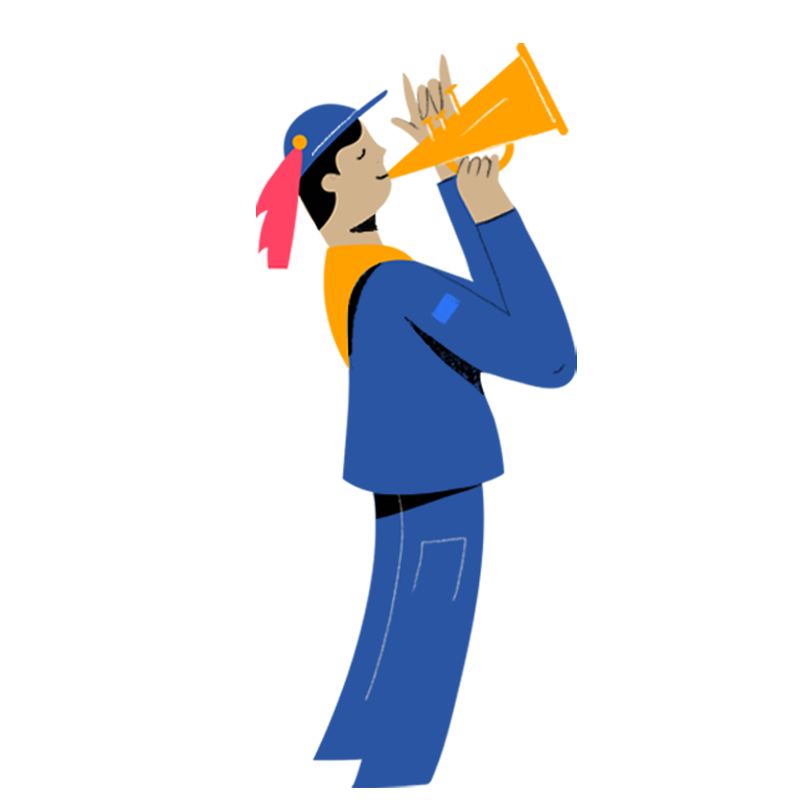 Helping your local community
Ridesharing is also about helping others. Helping your neighbour, a fellow student or a colleague to get around. With nabogo, you're actually expanding public transport – especially in areas with few trains and bus lines. It gives people greater freedom, and makes areas more attractive to newcomers.