Riding together gets us going
Nabogo is an app that makes it easy to find others to share the ride with. It's carpooling the smart way! And when we drive together, we share more than just the ride. 
We share responsibility for our planet and ensure fewer cars on the roads, lighter traffic, less queuing and a better climate. We share our car so everyone has better opportunities to get to work or school. And we share the cost of transport, so it will be cheaper for all of us to get where we want to go. 
So hop on board and use nabogo – and you will easily find others in the local area who are going the same way. Nabogo comes with no extra fees and we're friends with Rejseplanen so you can easily combine train and buses with car rides. 
We drive together – for each other!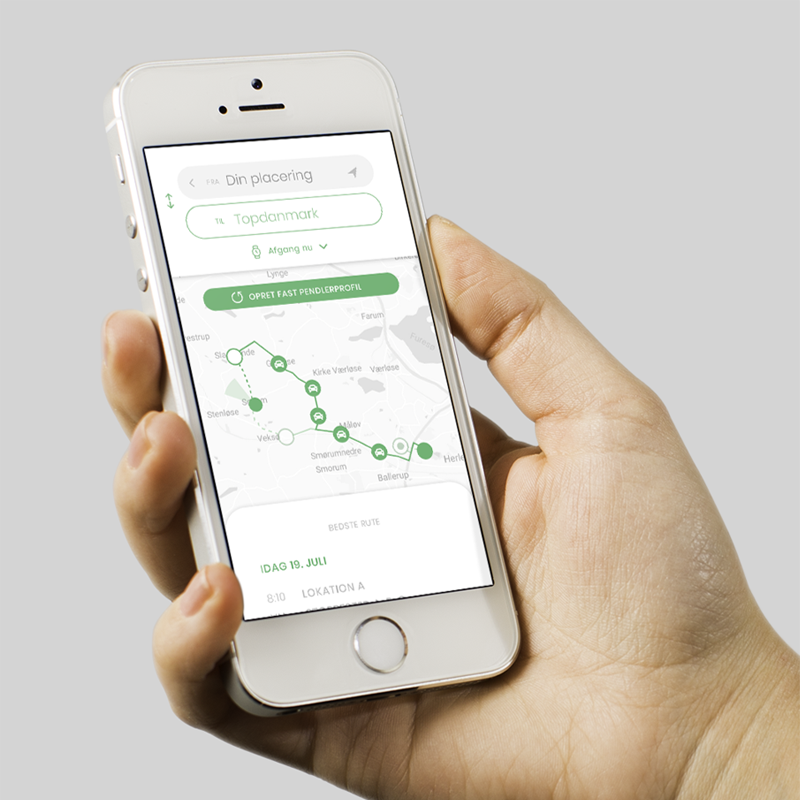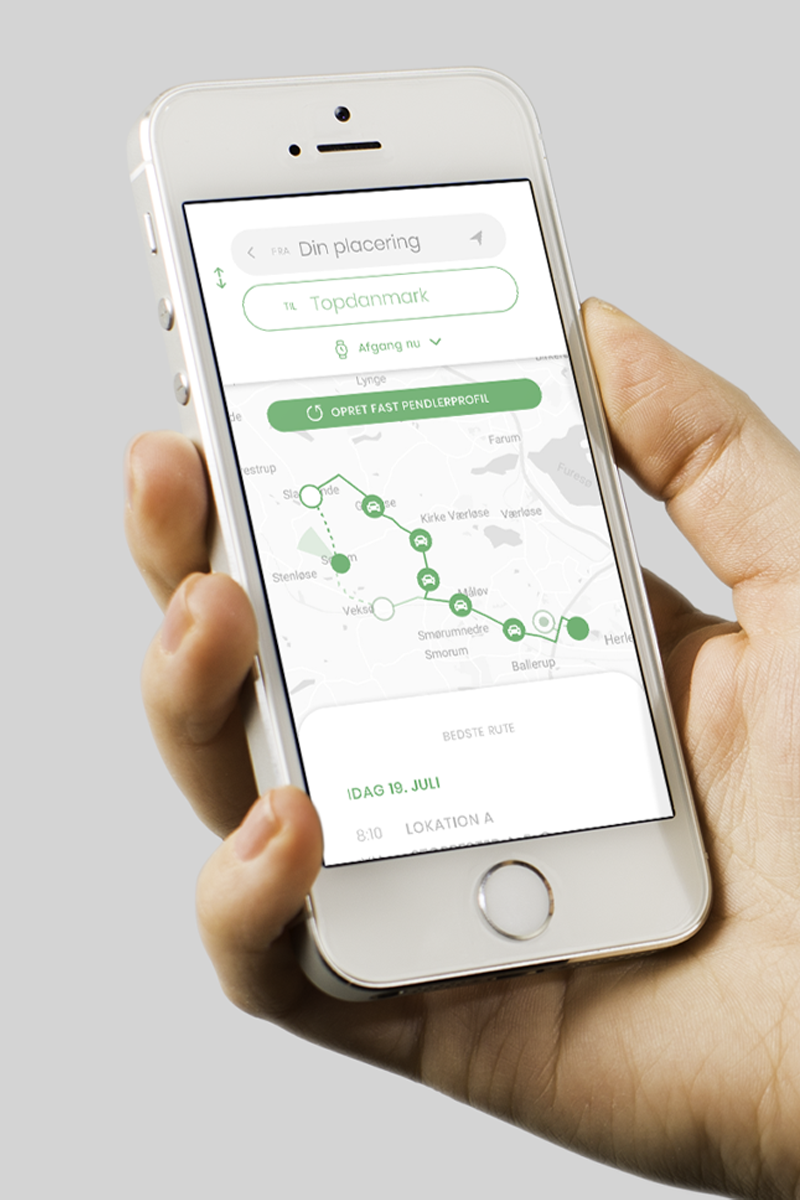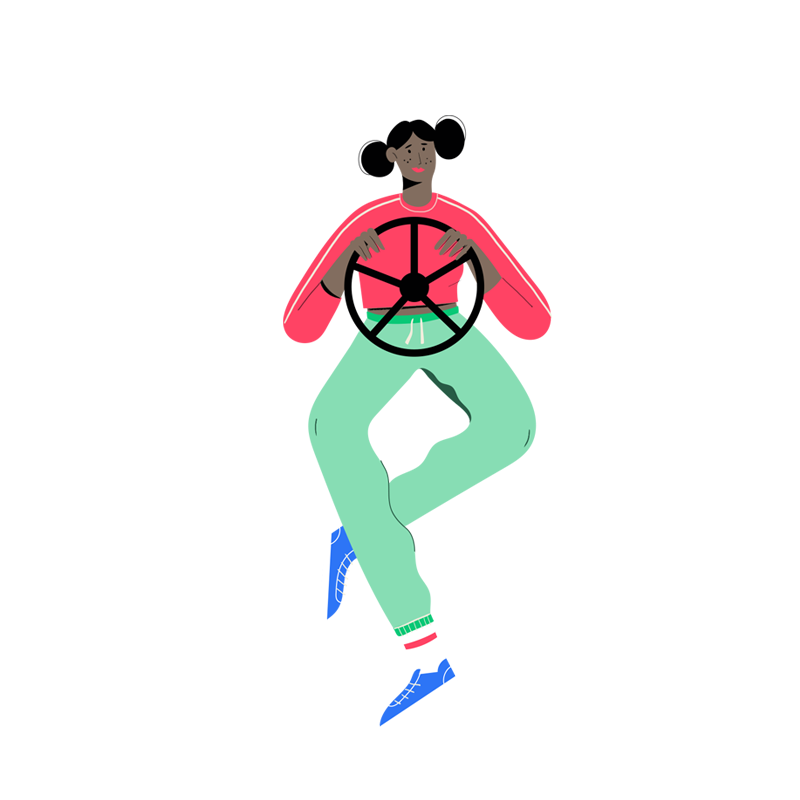 Jockey, chauffeur, motorist
Whatever the term, one thing is for sure – we might as well give each other a ride when we're going the same way anyway. We drive together for a healthier planet with less queuing and more space.
Nomad, commuter, passenger
Our paths in life may differ, but one thing is certain: We're always on the move and we want to move forward. So why not share the trip with someone who offers you a ride in the right direction? When we carpool, we get less queuing on the roads, a better climate and more freedom to get around.